CADAVRE EXQUIS
Creator, Graphic Design, Radio Host.
A radio show and fanzine concept based on the discovery of music themes and randomness. CDXQ aims to arouse your curiosity with randomised musical themes. A word, a date, a place... even a dish, can be the subject for an hour of musical representation.
Definition of Cadavre Exquis: Also known as Exquisite corpse or rotating corpse, is a method by which a collection of words or images (and now sounds) is collectively assembled. Each collaborator adds to a composition in sequence, either by following a rule or theme or by being allowed to see only the end of what the previous person contributed. 
​​​​​​​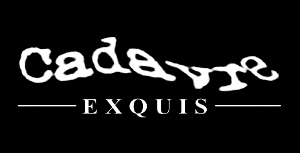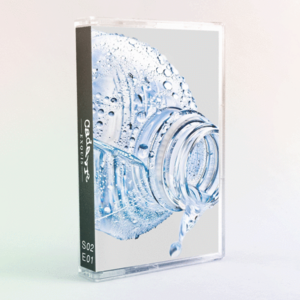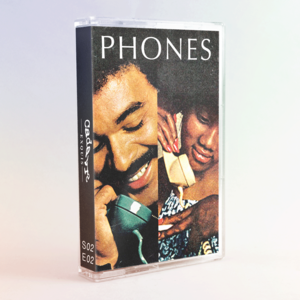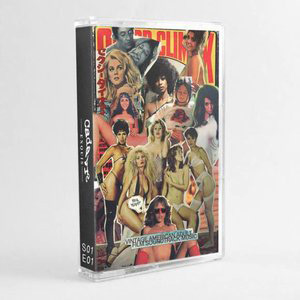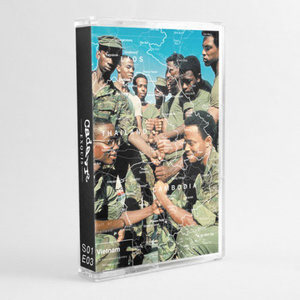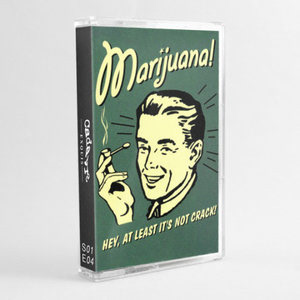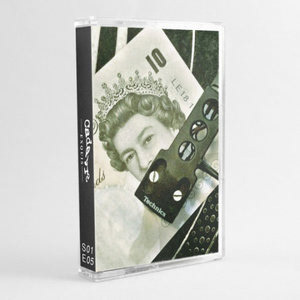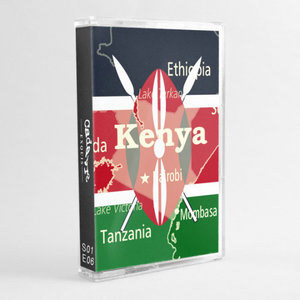 LISTEN TO CADAVRE EXQUIS

⬇